Favorite Stuff
This is a quick list of some of my "favorite things."
Favorite TV Shows: Stargate SG-1, Law & Order
Favorite Movies: Big Fish and The Hours
Favorite Music: Hair Metal, Alternative Rock, Jazz, Swing and Big Band
Favorite Books: The DragonLance Series
Favorite Food: Cheese
People I Most Admire: Emotionally talkative and caring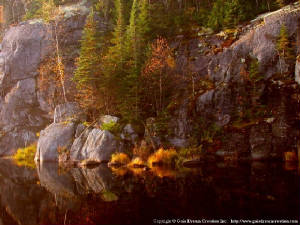 Never let yesterday take up too much of today.
-Tex Schramm
The man who has no imagination, has no wings.
-Muhammad Ali